John D. Potochny, MD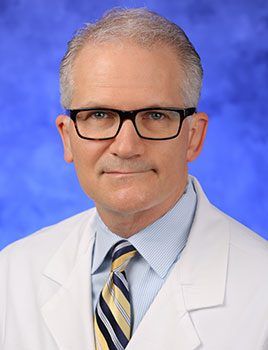 John Potochny, MD, FACS, associate professor of surgery, Penn State Health Milton S. Hershey Medical Center. Dr. Potochny is board-certified by the American Board of Plastic Surgery, since 2002, and a fellow of the American College of Surgeons.
Clinical Interests
In addition to specializing in breast and body cosmetic surgery, Dr. Potochny is also experienced in non-surgical and surgical facial aesthetic procedures, including blepharoplasty and otoplasty.
Services
Education
Medical School: Jefferson Medical College, Philadelphia, Pa.
Residency: Baylor College of Medicine, Houston, Texas
Fellowship: American College of Surgeons