Discover the New You
Be on your way to the ultimate in skin and body rejuvenation.
Schedule your consultation today.
Meet Doctor Potochny
"We recognize that you have choices. To meet your individual rejuvenation needs in one location, we bring together the advanced experience and expertise of trusted Penn State Health professionals to treat you like a VIP and take care of you like family. Our new site offers the region's only comprehensive, multidisciplinary cosmetic team to provide you with excellent service. We look forward to seeing you!"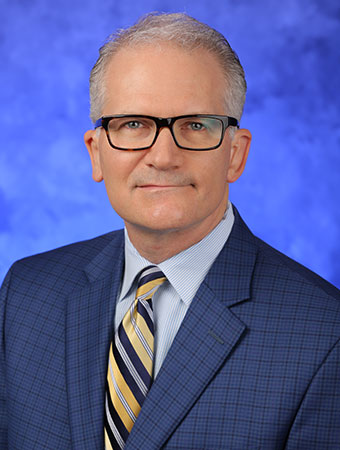 Contact Us With Questions