Our Retail Services
The on-site Esteem retail store carries various skin care products at competitive prices to complement treatments offered at Esteem Penn State Health Cosmetic Associates. In addition, be sure to ask about product samples, special promotions for certain procedures, and upcoming events. Call 717-531-1386 today for more information!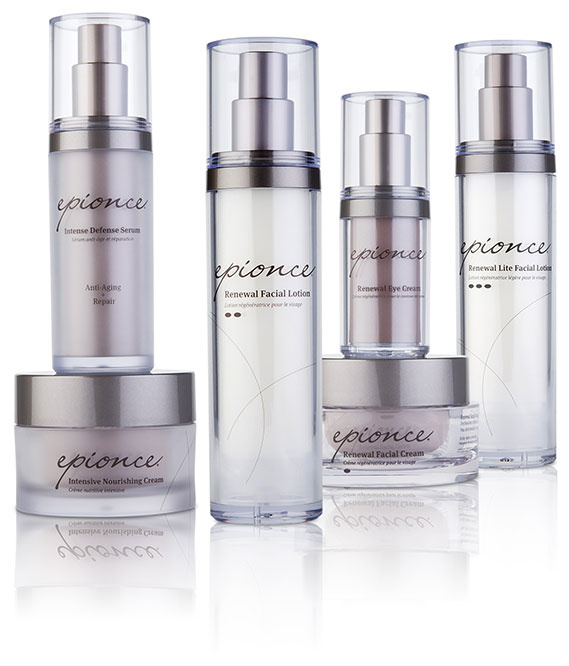 Get Epionce Delivered Direct to your Door
No time to make a trip to our office to purchase Epionce? Shop online at epionce.com. Products are shipped direct to your door – it's that easy.