Breast Augmentation and Implants
According to the American Society of Plastic Surgeons, more than 250,000 breast augmentation procedures were performed in 2016.
Breast augmentation is a common plastic surgery procedure that involves placing implants behind the breasts to increase overall size.
This is a common interest for many people, including those who are underdeveloped, those who have lost volume after childbirth or weight loss, and those who just desire more volume in their breasts. Though the majority of women have minor volume differences in their breasts, clients with significant differences may also request augmentation of one or both breasts.
Breast augmentation can increase breast fullness, improve balance with hip contours, as well as enhance self-image and confidence.
There are situations when it is appropriate to perform a breast lift, as well. A consultation with a member of the Esteem team will help each client determine the best path for each individual.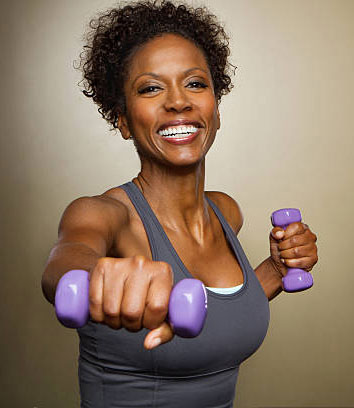 Learn about payment terms and options for procedures and retail products.