Todd V. Cartee, MD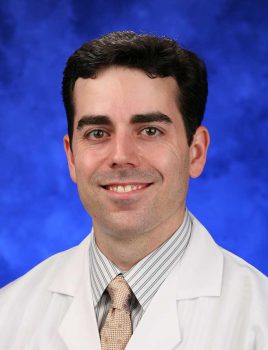 Todd Cartee, MD, is a fellowship-trained Mohs micrographic surgeon with special interests in phlebology (treatment of leg vein disease) and aesthetic dermatology. He completed a fellowship in Mohs surgery and procedural dermatology with one of the leaders in these fields, Gary Monheit, MD, in Birmingham, Ala. Dr. Monheit is a renowned international expert in chemical peeling and the injection of fillers and neurotoxins.
Services
Education
Medical School: Columbia College of Physicians and Surgeons, New York City
Residency: Dermatology, Emory University, Atlanta, Ga.; General surgery, New York University, New York City
Fellowship: Mohs and Procedural Dermatology, Dermatology Associates, Birmingham, Ala.